Introduce: Specialized site to share, guide and update good techniques about programming, applications, servers, blogs, Network cloud, secure storage, ... and New Trends around the world.
---
Those who do not like to use ARM chips on computers are still assured, MacBook Pro and Mac mini still have the option to use Intel chips
---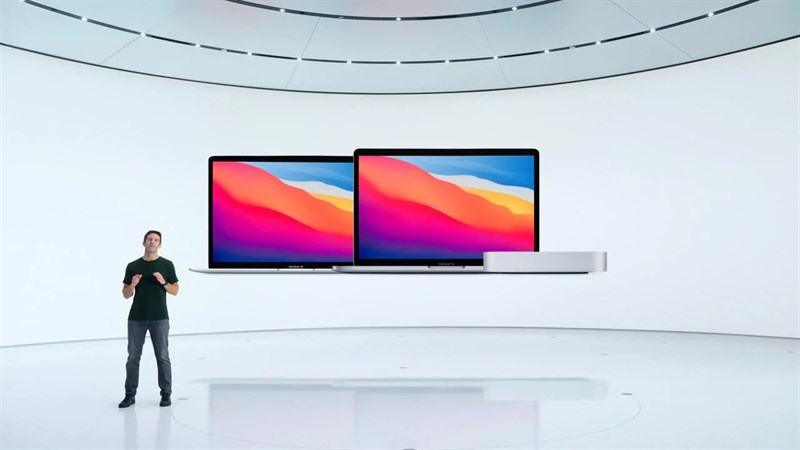 This morning (11/11), Apple has released the M1 chip for MacBook Air 13 inch , MacBook Pro 13-inch and the Mac mini . Currently, for the 13-inch MacBook Air, Apple only offers a version using the M1 chip for $ 999 (about 23 million). But for the MacBook Pro and Mac mini, the Intel chip options are still offered by Apple.
As for the 16-inch MacBook Pro , there is an Intel 6-core i7 and 8-core i9 chip option, while the 13-inch MacBook Pro version has four options. The new 13-inch MacBook Pro with M1 chip has an option of 256 GB or 512 GB SSD, with prices starting at $ 1,299 (about 30 million).
The 13-inch Intel MacBook Pro starts at $ 1,799, options include a quad-core i5 or i7 Intel chip, with a 512GB or 1 TB SSD.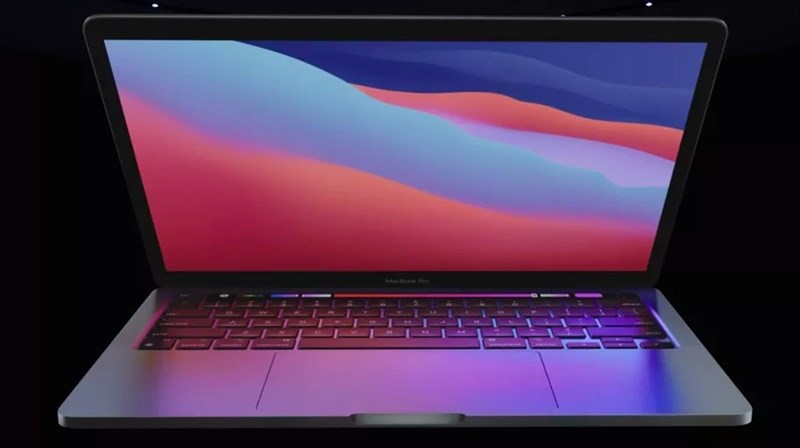 For the Mac mini, there are 6-core i5 or i7 Intel 6-core chip options, which let you choose up to 64 GB of RAM. While the Mac mini using the M1 chip has only 1 version of RAM, 16 GB.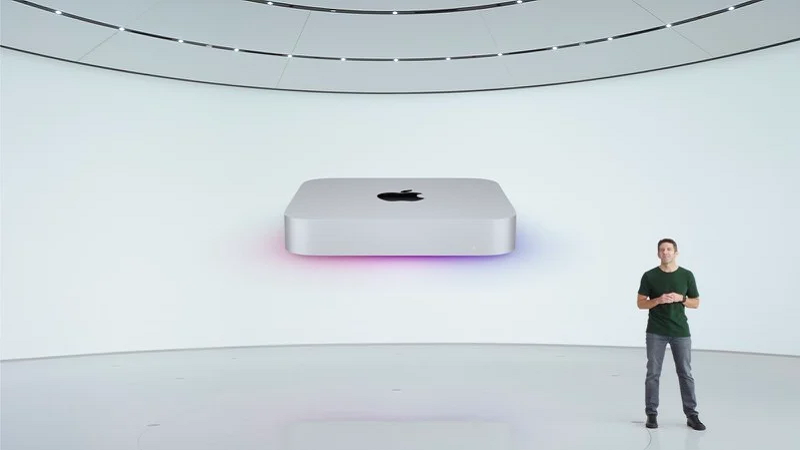 The M1-powered Mac mini has 256GB and 512GB SSD options, while the Intel-based version only offers a 512GB SSD (up to 4TB for customers who order separately). Mac mini with M1 chip costs from $ 699 (about 16.2 million), while the latest Intel chip model costs $ 1,099 (about 25.4 million)
Do you want to use a Mac mini with a M1 chip?