Introduce: Specialized site to share, guide and update good techniques about programming, applications, servers, blogs, Network cloud, secure storage, ... and New Trends around the world.
---
The RTX 30-Series graphics card line will move from 8nm to 7nm by 2021, promising outstanding performance
---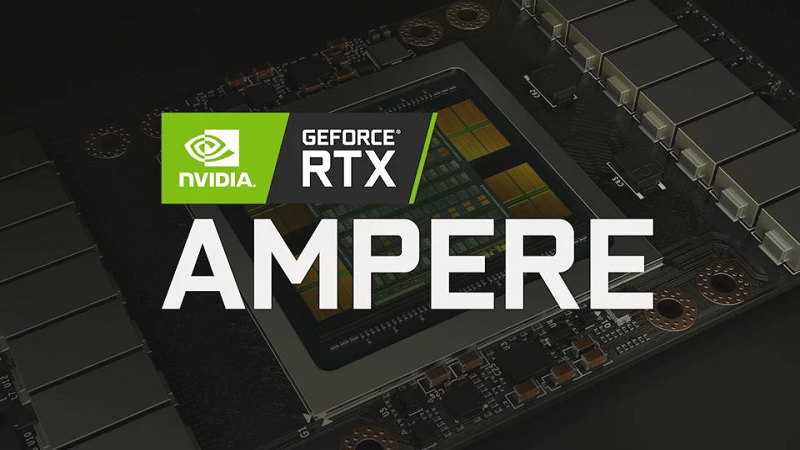 According to DigiTimes, Nvidia is planning to upgrade the RTX30-Series graphics card including RTX 3090, RTX 3080 and RTX 3070 (codename Ampere) for its PC from Samsung's 7nm process. TSMC's 8nm process. This probably stemmed from TSMC's belief that it had the capacity to produce chips on its own with a 7nm process. It is also possible that TSMC has offered a more affordable price for Nvidia than letting Samsung continue to produce.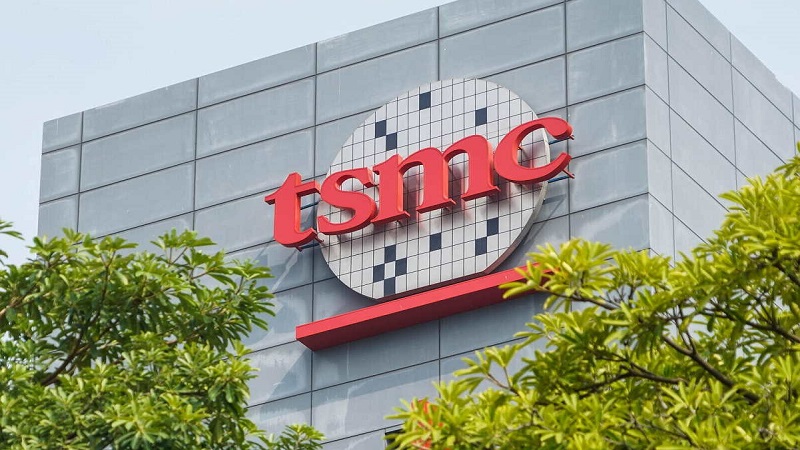 This process change will probably not cost Nvidia too much because the GA100 GPU chip (designed to serve the data centers) is already manufactured at TSMC. With the change from a modern 8nm to 7nm process, the RTX 30-Series graphics cards will significantly increase in performance as well as save energy and operate cooler than 8nm.
However, the action of changing the progress on the upcoming graphics cards will probably leave Nvidia in trouble. The split line of 30-series RTX cards (7 nm for the high-end segment and 8 nm for the rest) will cause Nvidia to redesign the power supply, re-test quality, and if Nvidia quietly replaced the chip. 8 nm equals 7 nm on high-end card models, the possibility of being sued is entirely possible.
The solution to the above problem will be fixed by Nvidia by using a 7nm process on the Ampere Super version more advanced as Nvidia did with the RTX 20-Series. The above action will help Nvidia avoid legal issues and be able to announce the change of progress more formally. In addition, this also shows Nvidia's respect for those who have purchased its RTX 30-Series line before.
What do you think about the evolutionary advancement of the RTX 30-Series card from Nvidia? Please leave your thoughts in the comments.