Introduce: Specialized site to share, guide and update good techniques about programming, applications, servers, blogs, Network cloud, secure storage, ... and New Trends around the world.
---
Nvidia officially announced the performance score of RTX 3070: Unexpected results when completely outperforming RTX 2080 Ti
---
1 month ago, Nvidia has made the PC market wobble when launching the RTX 3000 series graphics card with powerful performance but "chestnut" price. Recently, the company officially announced the performance score of the low-cost product - RTX 3070 compared to the 2018 flasghip model - RTX 2080 Ti. In the following article, I will join you to find out about this issue.
At the launch of the RTX 3070, Nvidia designed this product to be a device with good performance but still a bargain price and it has kept its promise. In the majority of tests, the RTX 3070 outperforms its fellow siblings like the RTX 2080 Ti and RTX 2070.
In the task of work or entertainment, products from RTX 3000 series proved to be more powerful than their two predecessors. RTX 2080 Ti can only surpass its younger brother in the Control and Timespy Extreme tests, but this difference is not too significant.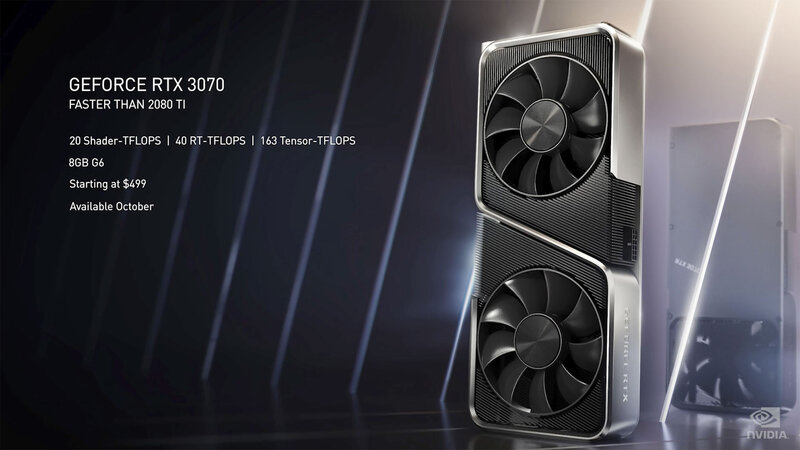 The most high-end graphics card model in 2018 has been overwhelmed, the RTX 2070 is not much better. On average, RTX 3070 will give 1.5 times better performance than its sibling. Even at a few tests, the difference between the 2 Nvidia products increased 2 times. An extremely impressive result.
News site Videocardz, after a thorough examination of the performance tests, has concluded: "RTX 3070 is 8% better than RTX 2080 Ti, this number skyrockets to 68% when compared to RTX 2070 ". Although knowing that the numbers are for reference only, that is more than enough to say the strength of this graphics card model.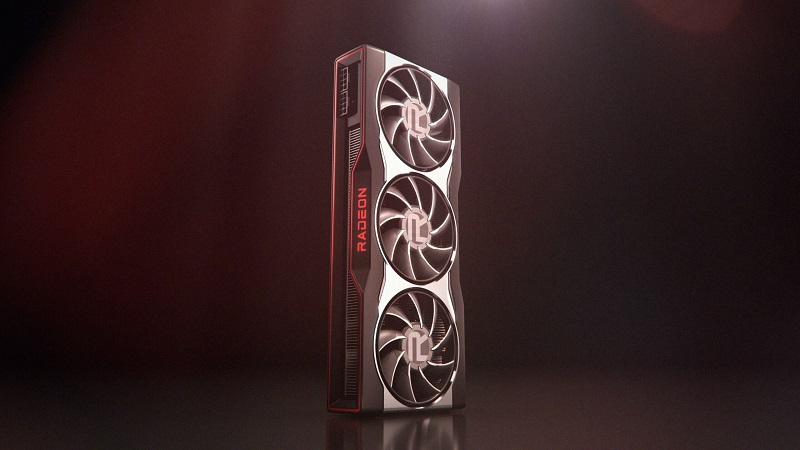 Even so, the price of the RTX 3070 is extremely reasonable when users only need to spend $ 499 (about 11.5 million) to be able to own this graphics card model. It is no exaggeration to say that products from Nvidia will be the king of the mid-range segment in the near future.
However, I wouldn't recommend buying this device right away, as AMD is also preparing to launch the Radeon RX 6000 series GPU soon. At that time, we will have the opportunity to put on the table to weigh both products to try to see who is "worth the money" more and easily make a decision to buy.
Above is the article introducing the performance of 2 graphics card models RTX 3070 and RTX 2080 Ti. Which product do you like the most? Leave a comment below to share your opinion.