Introduce: Specialized site to share, guide and update good techniques about programming, applications, servers, blogs, Network cloud, secure storage, ... and New Trends around the world.
---
Nvidia launches a duo of RTX A6000 and A40 graphics cards for professional users, killing renowned Quadro brand
---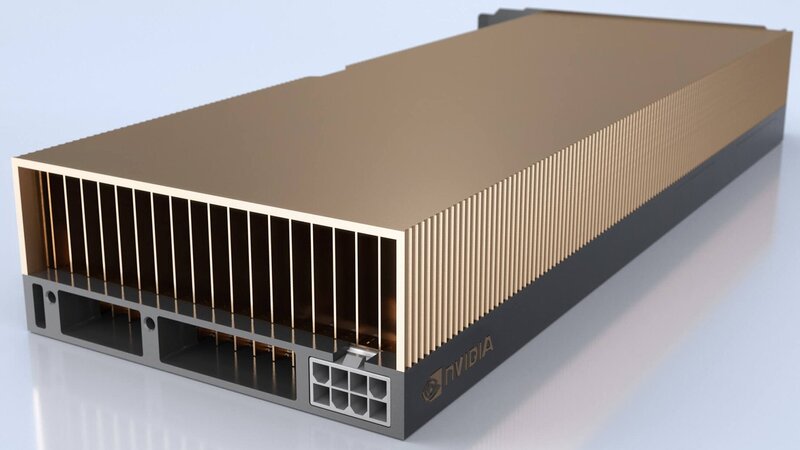 Nvidia has made fans in particular and the tech world in general surprised when launching RTX 3000 series graphics cards for PC with strong performance, "chestnut" price in September. Recently, the company has again made a decision that surprised everyone when launching RTX A6000 and A40 products for professional users, accompanied by the declaration of the death of the Quadro card line.
In the following article, I will join you in finding out details about this issue.
What line of graphics cards is Quadro?
In short, the Nvidia Quadro is a product line dedicated to graphic design purposes. Unlike its sibling RTX 3000 series, which is only used for gaming, Quadro has versatility a notch higher.
From manufacturing and designing an architectural structure to reproducing a single cell image for use in the medical industry, Quadro provides the best performance and reliability. It is no exaggeration to say that this product is the first choice of graphics professionals around the globe.
Nvidia decided to launch the RTX A6000 and A40 to replace the traditional Quadro line
Nvidia said it wants to let the Quadro brand rest after a long time, while refreshing and simplifying its existing product range. In my opinion, this does not affect Nvidia's professional graphics card business and development plans.
New products such as the RTX A6000 or Nvidia A40 are still being released and inherited the considerable power of their predecessors. The only difference lies in the brand, from now on Quadro will no longer be associated with the name of Nivida's graphics cards.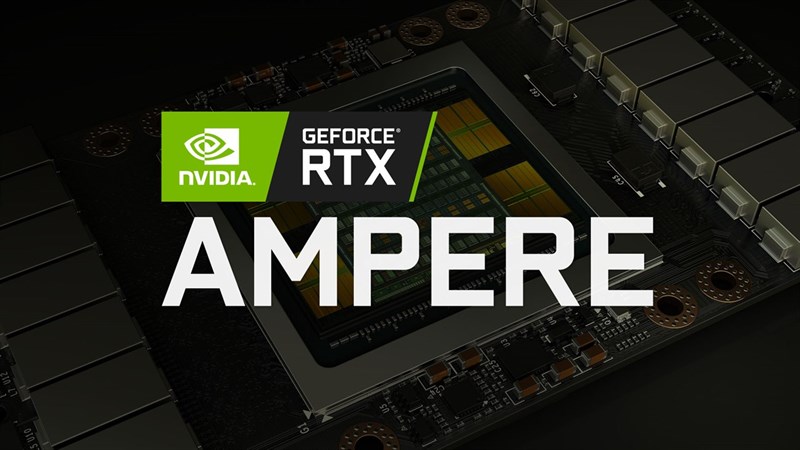 Both Nivida products own the terrible specifications such as: New Ampere architecture with GA102 GPU, 48 GB of GDDR6 RAM. Unlike RTX 3090 for gamers, RTX A6000 and A40 have more CUDA multiplier to serve the ability to reproduce 3D images and graphics accurately.
Nvidia says the RTX A6000 will deliver up to 2 times the performance of the Quadro RTX 8000 in most processing tasks. This graphics card model also comes with an active thermal design with a squirrel cage fan. RTX A6000 will be dedicated to workstation models from HP , Dell , and Lenovo to serve customers with high performance requirements.
Meanwhile, the A40 is a device oriented for servers and workstations. Nvidia says both products have a power consumption of 300 watts.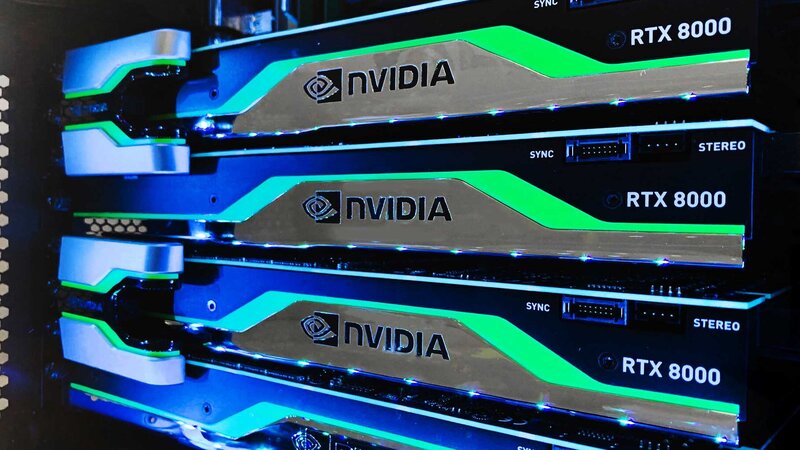 The RTX A6000 will be available in December this year while the A40 series is expected to be available in the first quarter of 2021. Currently, Nvidia has not announced the prices of these two products, however, when looking at the $ 5,500 price tag. (about 127.4 million) of Quadro RTX 8000 predecessor, users must have partially imagined the "huge" price of this duo.
Above is the article introducing the RTX A6000 and A40 series from the Nvidia brand. Which graphics card model do you feel most impressed with? Leave a comment below to share your opinion.