Introduce: Specialized site to share, guide and update good techniques about programming, applications, servers, blogs, Network cloud, secure storage, ... and New Trends around the world.
---
Believe it or not, next year Nvidia and Cineca teamed up to create the world's fastest AI supercomputer system
---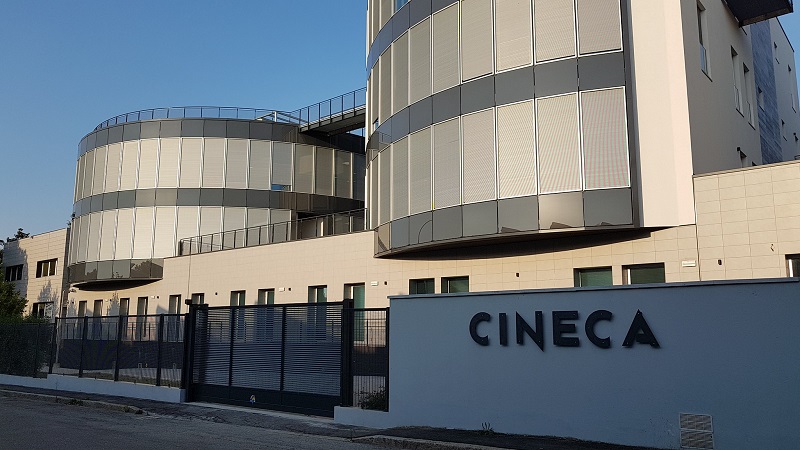 Nvidia and Cineca (Italian Union of Universities) recently announced plans for the Leonardo supercomputer , which will be the "world's fastest AI supercomputer" by 2021. Of course, everything can be changed. change from now to completion, but this is the earliest published AI-focused supercomputer in terms of specs so placing it at the top of the rankings is extremely reasonable.
Leonardo will be one of four new supercomputers created to support the transfer and processing of data across Europe to improve computation and information processing capabilities with high efficiency in the region as well as provide Advanced AI capabilities applied in both science and industry.
Leonardo's processor has as many as 14,000 Nvidia A100 GPUs, with four GPUs per node. Each node will include an Intel Sapphire Rapids CPU, which is expected to begin production until next year. We know Sapphire Rapids will be released in 2021, Intel's CPU will support DDR5 and PCIe 5, but the number of cores and processor clock is not yet known.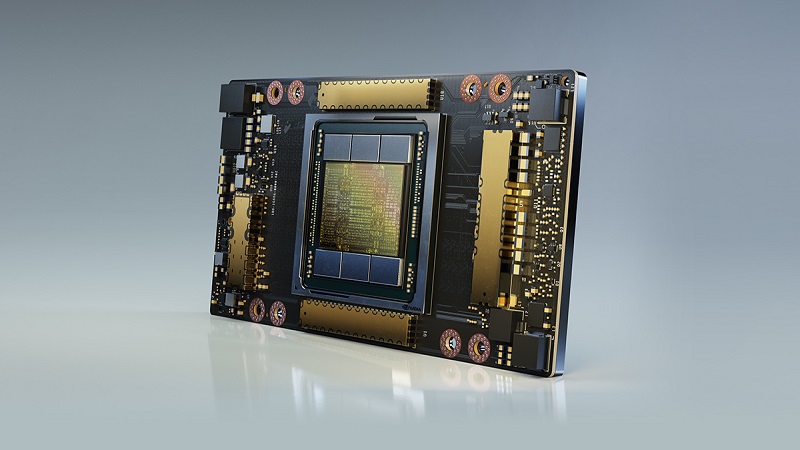 The Leonardo system will provide up to 10 exaflops of AI processing performance. This power comes from the 3rd generation Tensor cores in the A100. Of course, not only the Tensor core but 14,000 A100 GPUs will also prove Leonardo's computational prowess.
Aside from Leonardo, Cineca has announced plans for three additional supercomputers, all using Nvidia A100 GPUs. MeluXina in Luxemborg will have 800 A100 GPUs, the National Supercomputing Center IT4Innovations in the Czech Republic - a server based on 560 A100 GPUs and finally a Vega supercomputer in Slovenia will have 240 A100 GPUs.
Are you impressed with this new supercomputer system from Nvidia and Cineca? Please leave your comments in the comments section!